Attribute
TERMS OF PAYMENT:
L/C, D/A, D/P, T/T, PAYPAL
Product Description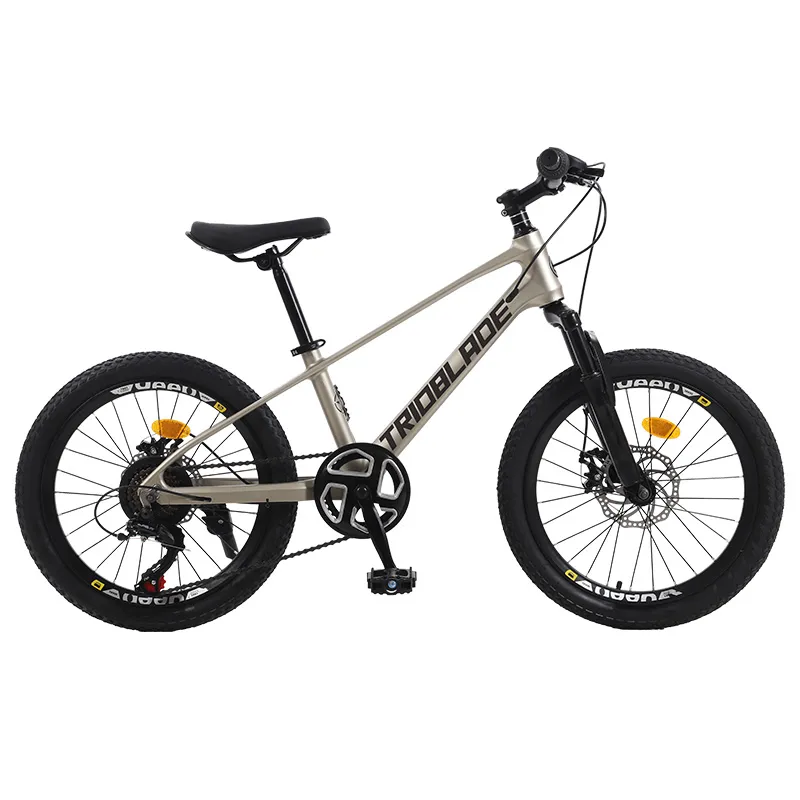 Safety is paramount, and the Full Suspension Mountain Bike prioritizes your well-being. Featuring powerful disc brakes, you can trust in their stopping ability even in the most demanding situations. Enjoy peace of mind as you confidently navigate corners and handle obstacles, knowing that you can rely on your brakes to bring you to a safe and controlled stop.
Designed with convenience in mind, this mountain bike incorporates features that enhance your overall riding experience. With an adjustable seat, you can easily find your perfect riding position, ensuring maximum comfort on every journey. The handlebars are ergonomically designed to provide a comfortable and secure grip, minimizing fatigue and allowing you to fully enjoy your ride.
Not only does the Full Suspension Mountain Bike excel in performance, but it also showcases a sleek and stylish design. Its modern aesthetics and attention to detail make it a standout choice for anyone seeking a cutting-edge bike. Choose from a variety of captivating color options to truly make a statement as you hit the trails.
At [Brand Name], we pride ourselves on exceptional craftsmanship and attention to detail. Each Full Suspension Mountain Bike undergoes rigorous quality control checks to ensure that it meets our high standards and exceeds your expectations. We understand that your mountain biking experience is unique, and we have created a bike that is tailored to elevate your adventures to new heights.
Experience the thrill of conquering the trails like never before with the Full Suspension Mountain Bike. Embrace the freedom of exploring the great outdoors, indulging in the breathtaking scenery, and feeling the adrenaline rush as you conquer any challenge. Upgrade your off-road adventures with the Full Suspension Mountain Bike and unlock a world of excitement and possibilities.